WELCOME TO
ARDCorp
Agriculture Research & Development Corporation
ARDCorp leads innovation and delivers resources to improve the long-term profitability of BC farmers and ranchers with the vision to grow B.C. into the most dynamic and robust agricultural province in Canada.
Working with the BC Agriculture Council and provincial government, ARDCorp delivers effective and affordable programs and services that advance both the individual producer and entire agriculture sector while benefiting local communities.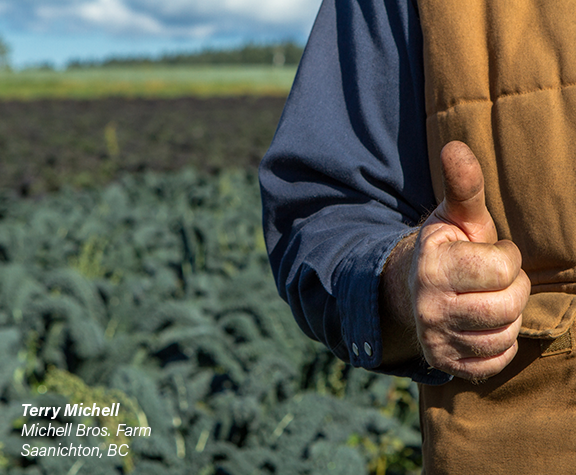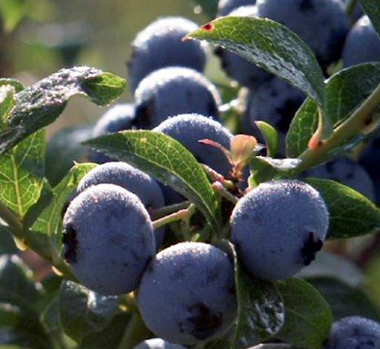 ---
No obligation. No cost.
Contact us for further details.
CURRENT PROGRAMS
Environmental Farm Plan (EFP) Program
Climate Action Initiative (CAI)
Biogas
Business Risk Management (BRM)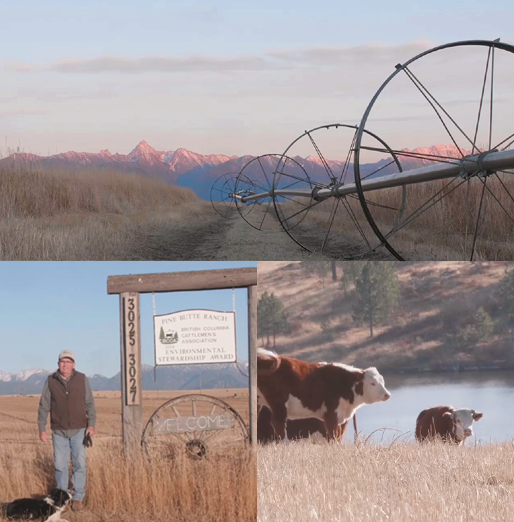 ---
ENVIRONMENTAL STEWARDSHIP
Peace of mind
Over 5,000 B.C. farmers and ranchers have completed an Environmental Farm Plan (EFP). Watch this video to get an idea of the type's of things B.C. ranchers do as part of their daily commitment to environmental sustainability, and how the EFP can help them achieve their goals.